FR/EN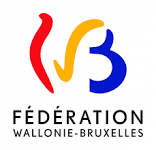 Since 2021, the Garage29 receives a a multi annual project aid for the G.INCUBATOR project from Wallonia-Brussels Federation.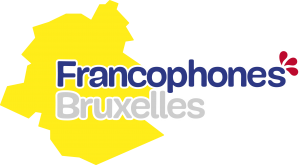 Since 2021, the Garage29 receives an aid for the G.INCUBATOR project from the French Community Commission.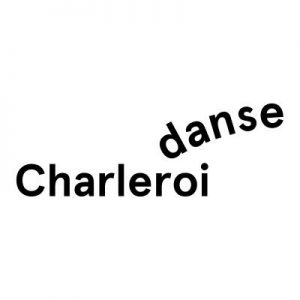 From 2023, G29 opens its studio to the projects of the 1st and 2nd year artists of the Master of Charleroi-Danse.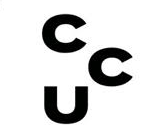 In 2022, the Centre Culturel d'Uccle joins the collaboration around the neighbors residencies with Le 140 and G29.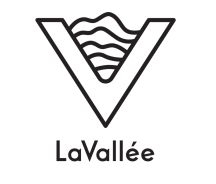 In 2022, LaVallée hosts a co-residency between choreographer Jenneke Slaets accompanied by G29 and a potter.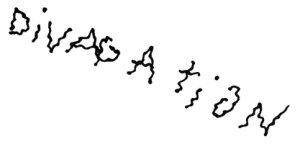 In 2022, Divagation and G29 start a collaboration around a dance and music program in new spaces in Brussels.

In 2022, C12 hosts the final public presentations of the G.incubator artist Léa Vinette and her solo "Nuit".

In 2022, The Halles de Schaerbeek is hosting a "Workshot", a public presentation of the end of a two-week workshop led by a choreographer proposed by Garage29.
---
In 2015, Garage29 led the artistic component of a neighbourhood contract overseen by Halles in partnership with RenovaS.
Between 2013 and 2016, Garage29 was part of a cooperation pole set up by Les Halles de Schaerbeek.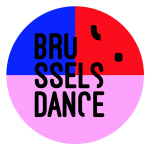 The Garage29 has been a partner of Brussels, Dance! since its creation in 2017. An opportunity to present the work of G.IN's artists to a large audience each spring.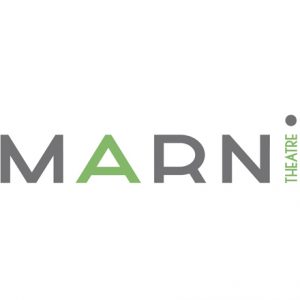 In 2020, the Marni included a presentation of one of the G.IN artists in the programme of its D festival.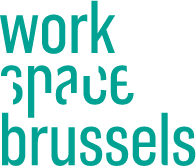 In 2020, Workspacebrussels includes an artist from G.IN in its programme for the Working Title festival.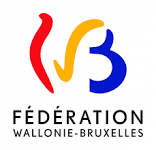 Since 2017, the Garage29 receives punctual creation aids from the choreographic arts section of the Wallonia-Brussels Federation.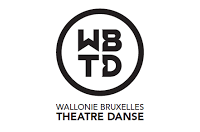 En 2018, the Garage29 is a partner of the WBTD in the framework of Kisses from Brussels, for the distribution of G.IN artists' projects to international programmers.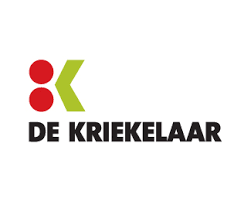 In 2016, Garage29 participes at Spring 1030 festival organized by the cultural center De Kriekelaar.
Photographie : Beniamin Boar ( Passing Through, David Zambrano, Halles de Schaerbeek, OFFestival 2013)