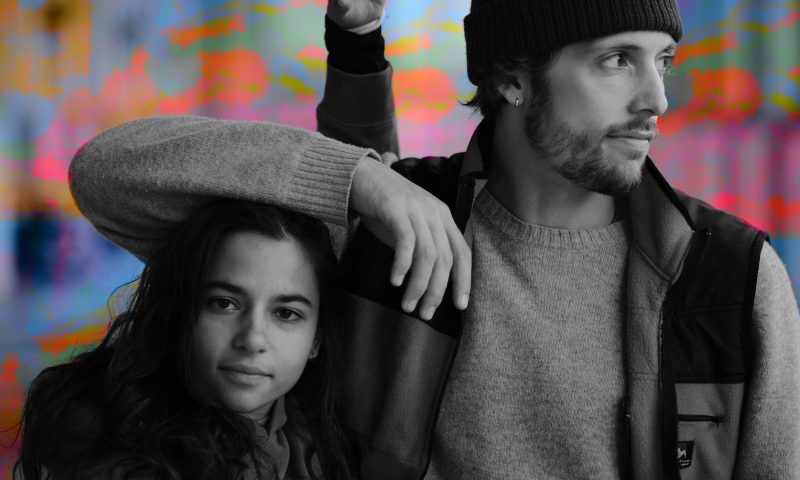 WORK between two pathways – WORKSHOP Winston Reynolds & Alexandra Kovu
28.02> 11/03/2022
This will be a two-week workshop creation where Winston and Alexandra Myriam will look into various themes and ideas orbiting around their accumulated physical methodologies developed both individually and collaboratively. These ideas will be proposed in the form of (but not limited by) partnering scenarios, improvisational approaches, proportions, time, acrobatics, Strength work, stretching, agility practice, tool work, fighting, animal study and open discussions.
The workshop will be divided into two weeks with the first week taking an open form approach where WInston and Alexandra will present the participants with a daily practice as well as guidance through various research elements.
In the second week they invite you to zoom into more specifics around the particular explored body of research. This will then inform the beginning stages for where the scope of the work might take us both in terms of a physical practice and as a performative language.
One question that springs to mind is, "what is a practice and what is a performance?" and how do the two coexist?
A public presentation will take place on Friday 11 March at Garage29 to find out!
---
DATES : 28/02> 11/03/22, 10h30 >17h30 (with some flexibility on exact hours)
PRIX:  300€- 400€ (dependant on your current financial stability)
---
Photography by Samuel Baxter
Graphics by Garage29