SHOTS :
G.INCUBATOR 2023-24 :
RESIDENCY CALL // APPEL À RÉSIDENCES !
---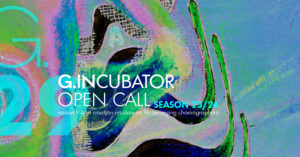 Les candidatures pour notre programme de résidence à destination d'artistes émergent.e.s sont ouvertes jusqu'αu 12 mαrs 2023 ! Emerging performing arts artist or company? En plus d'un lieu de résidence, tu cherches un espace de réflexion et d'expérimentation ? Enter the G.Incubator  here!
NEXT Residencies : 

27.02>10.03 Résidence d'écriture
Pierre-Louis Kerbart will be accompanied by Marie Umuhoza and Contredanse for his 2 weeks of writing residency !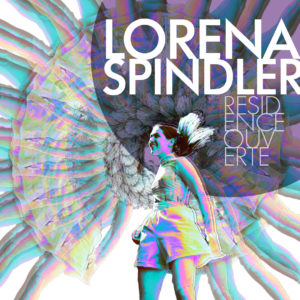 13>24.03 Résidence ouverte
Lorena Spindler and the dancers will do an open residency for 2 weeks ! Find their "Relationship WishBox" in some Brussels places and leave in your wishes about your social relationships dreams…
NEXT Workshops :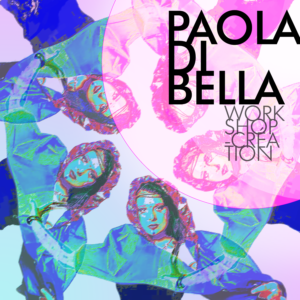 Paola Di Bella
03>14.04.23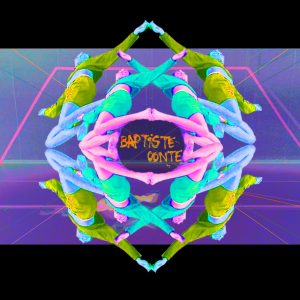 WORK your Gymnase
Baptiste Conte
15 >26.05.23
CALLS : 
G29 IS LOOKING FOR A CARTOONIST ARTIST!
Dans le cadre de la co-résidence de la chorégraphe Zoé Lakhnati, nous recherchons un.e artiste bédéiste pour partager le studio du 24 avril au 5 mai 2023! Mêler les pratiques, et les modes de narration entre la chorégraphie et l'image !
More infos here !
GARAGE29 IS LOOKING FOR INTERNS !
Stage en création vidéo et audiovisuelle là !
We always look for volunteers !!! So, don't hesitate to jump in and propose your interventions !
Graphism by ©Tahira Dahou