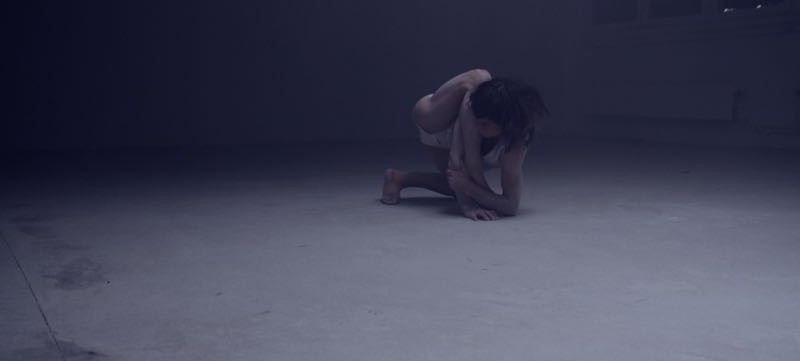 IONA KEWNEY & JOE QUIMBY / KNIGHTS of the INVISIBLE
29.5.15/OFFestival

Iona and Joseph have been performing together since 2010 in major theatres, hotel bedrooms, cathedrals, warehouses, museums and circus festivals throughout Europe. Their idiosyncratic duos are a highly visceral, physical and sonic experience.
---
Performers Iona Kewney & Joe Quimby 
Supports La Brèche (FR), Creative Scotland (GB), Choreographic Futures (GB), Humorologie (BE), Budascoop (BE), Subtopia (SE), Les Migrateurs (FR)
KNIGHTS of the INVISIBLE is laureat of CircusNext 2012-2013 (Jeunes Talents Cirque Europe) and supported by the european Commission.
Duration 30min
©Oskar Wrango

Performance:
FR 29.5 — 8PM
Paf : 7 €
---
IONA KEWNEY originally came from a sport background and trained as a painter, which led into performance art and dance school in Netherlands and circus school in Sweden. She has been making and performing her own works internationally for 15 years and in this time has also toured in creations of both Wim Vandekeybus and Alain Platel.
JOSEPH QUIMBY is a Scottish based composer with a background in underground experimental groups. He is constantly crossing musical genre boundaries to create an original sonic atmospheres.