SOLDES D'ÉTÉ AU GARAGE / SUMMER GARAGE SALE
01.07 – 30.08/2015 GARAGE29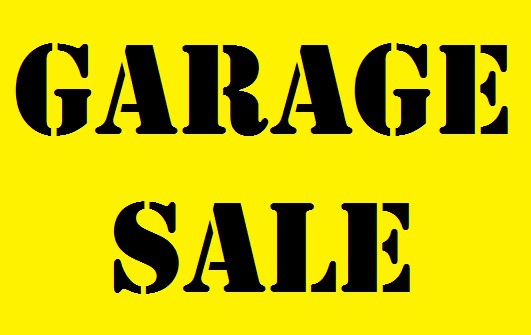 RENT THE GARAGE FOR 5 €/PER DAY THIS SUMMER !

Durant cet été, le studio du Garage29 est disponible à la location pour 5 € par personne et par jour. Pour tous ceux qui veulent démarrer une recherche en solitaire ou en groupe, pour ceux qui n'ont rien à faire cet été ou encore pour ceux qui veulent rester en forme ! Cette offre n'est pas valable pour l'organisation de stages ou résidences.  
Adressez un mail avec les dates où vous désirez louer l'espace à legarage29@gmail.com
La semaine du 10 au 16 août et le week-end 22, 23 août ne sont pas disponibles. 
---
During this summer, the studio of Garage29 is available to rent for 5 € per person and per day. For all those who want to start a solo research or in a group, for those who have nothing to do this summer or still for those who want to stay in shape ! This offer is not valid for workshops or residencies. 
Send a mail with the dates you want to use the space at legarage29@gmail.com
The space is not available between August 10 th and 16 th and between August 22nd and 23rd.