PARTNERS
FR/AN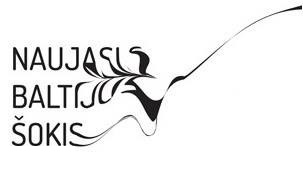 In 2020, Garage29 will start a collaboration with the New Baltic Dance Festival of Vilnius, Lithuania, allowing the emerging G-Incubator artists to present and develop their projects internationally.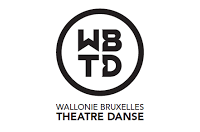 In 2018, OFFestival with the G-Incubator artists joined "Kisses from Brussels" a program for international professionals and programmers initiated by WBTD and Kunstenpunt.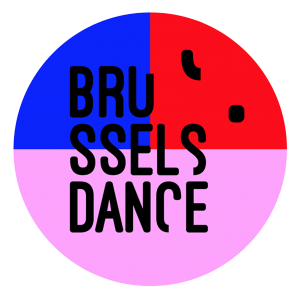 Since 2015, soon 13 cultural venues come together to highlight the dynamics of dance creation in Brussels. Garage29 contributes to the emergence of young artists with a program  of try outs presentations.
Since 2014, Garage29 has collaborated in a Cooperation Hub conceived by Les Halles de Schaerbeek in order to promote the emergence of joint projects.
©Beniamin Boar